2020 is here, and with the New Year comes new website design trends. in today's fast and competitive online world, amazing and artistic user experiences arent just nice and extra things to possess. Rather they are the expected and necessary things for Startups and Businesses. The terrible and complicated website persists with you and might even leave you with a negative feeling about the brand.
Therefore, we took the time to spotlight the new UI/UX design trends making a serious impact within the web design world this year. Our design team didn't produce all of those amazing designs, but we expect it is vital to spotlight the skilled design work that caught our eye.
1. 3-D Illustrations
In today's era, designers are looking to add depth, realism, and organic shapes to graphics designed to blur the boundaries between the digital and physical worlds. This sharpens the contrast between digital products and human beings, even as it brings them together into imaginary spaces where people can grasp and manipulate digital elements. Website design trends have come a long way from 2D to 3D graphics.
2. Unique Yet Clean Typography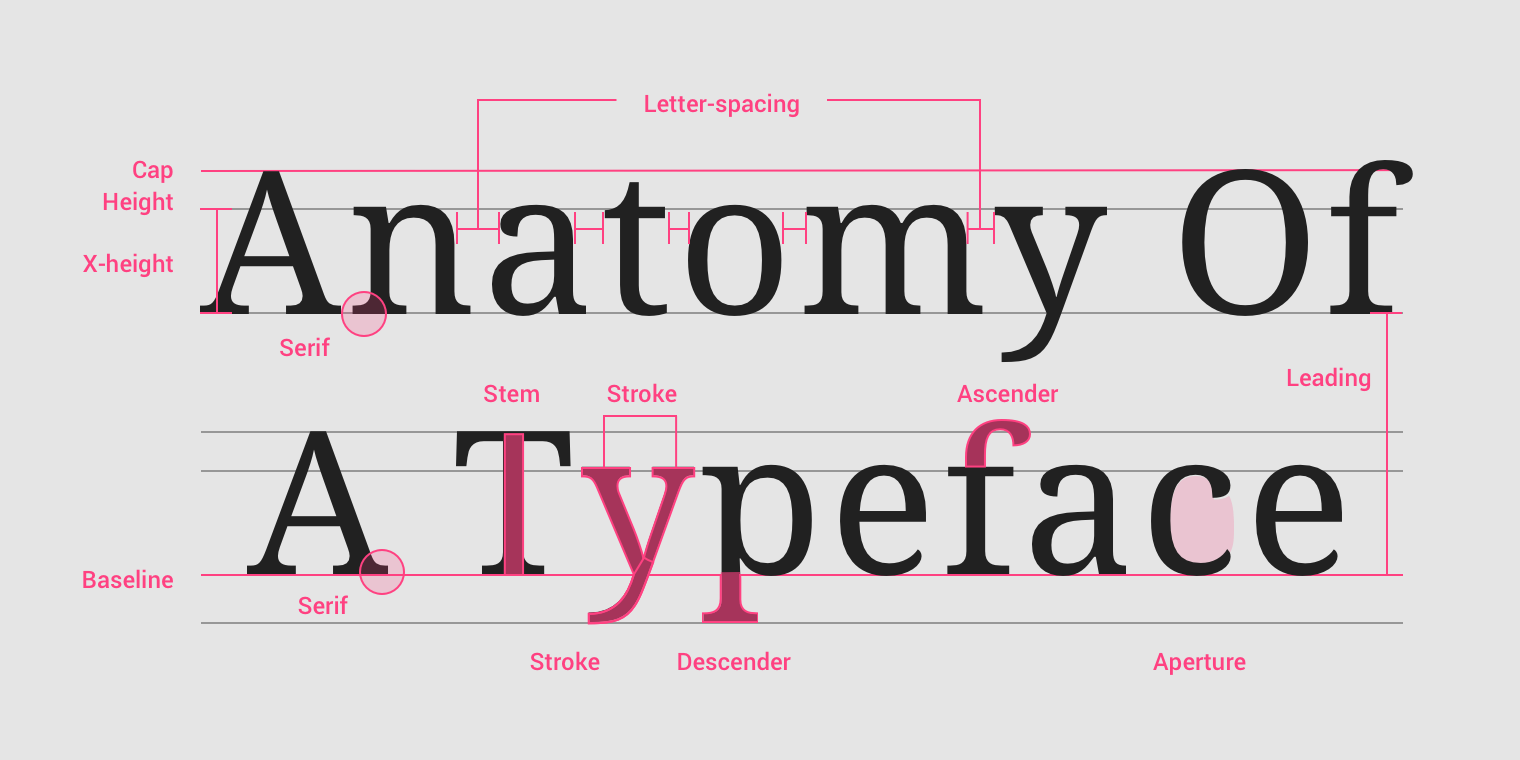 Typography now is turning to be a powerful tool to catch the attention of the audience. Designers now can explore a huge variety of other typefaces rather than the typical neo-grotesque san serif fonts. Therefore an intelligent and proper synchronization between serif and sans serif fonts can provide a dynamic user experience.
3. Organic Shapes
2020 is the year of organic shapes. What do we mean by organic shapes? Shapes that don't involve straight lines are referred to as organic shapes.
For example- think of the shapes that happen in nature, like hills or the way the edges of a lake or river are asymmetrical and winding.
Fluid shapes are a great way to break up sections of a website without harsh lines or angles.
4. Bold Color
Colourful minimalism goes hand-in-hand with one of 2020's biggest web design trends: Colour! Bold, bright, saturated colours help your brand stand out and goes against the soft neutrals that a lot of companies have chosen over the past few years.
5. Friendly Mobile Navigation
Responsive design isn't an option anymore. That's a necessary part of your website. But along with responsiveness, your website should also be thumb-friendly.
What exactly is "thumb-friendly"?
We're talking about the way we use our phones. If you're reading this on your phone right now, look at the way you're holding it. Your fingers are probably wrapped around the back of your phone (or around a phone grip), leaving your thumb to do all the work. You probably look like this… Exactly. That's how most of us use our smartphones and that's why thumb-friendly navigation is important. Putting the navigation bar, menu, and even contact buttons in the space your thumb can reach (the centre of the screen) makes your site easier to use and improves your UX.
Here is a great graph showing the thumb-friendly areas of a phone screen:
In a Nutshell, Website Design in 2020 should be Clean and Eye-Catching
In 2020, we expect to see a slew of clean, bright, eye-catching websites that use animation and video to enhance the user experience. And don't forget to give our thumbs a break with the thumb-friendly design!
You can read part 2 here